Postcards help 3-year-old girl with cancer see the world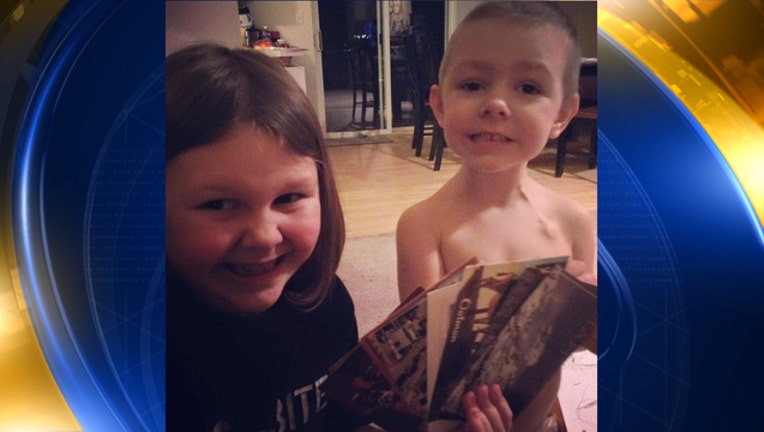 article
(WJBK) - A 3-year-old girl with terminal cancer is getting a chance to explore the world -- with the help of postcards from strangers.
Ellie Walton has been fighting a rare brain tumor since she was four months old. In that time, she's received 7 rounds of chemo and been through countless surgeries.
She lives in Washington state and is unable to fly. But now, thanks to supporters, she is learning all about far away locations.

It started when her grandparents started sending notes from their travels.

When Ellie's mother saw how much joy it gave her, she started putting the word out and people responded.

So far, she's received about  500 postcards. She loves looking at them with her big sister, Ava.
If you would like to send Ellie a postcard, send it to PO Box 5094 Spanaway, WA 98387.
For more information on other ways you can help Ellie, visit her website at www.prayersforellie.com.
You can follow Ellie's journey on her Facebook page or on her Instagram.