'Sesame Street' Afghanistan unveils first female Muppet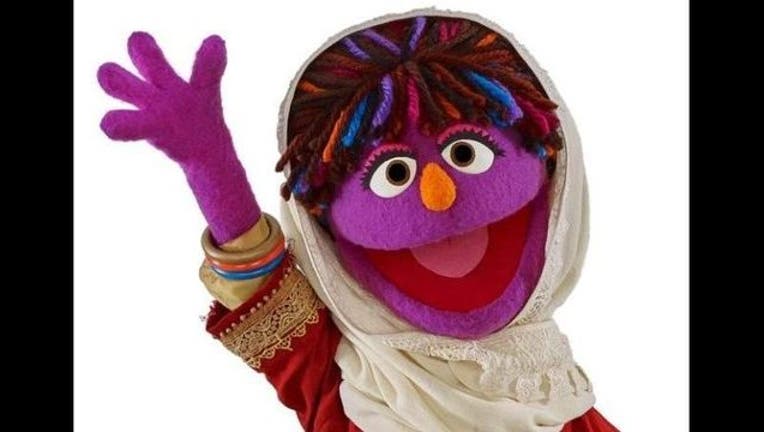 article
Meet Zari, Sesame Workshop's first Afghan girl Muppet.
The curious and eager 6-year-old will make her debut in Season 5 of "Baghch-e-Simsim" (Sesame Garden), Afghanistan's local co-production of "Sesame Street."
Zari, whose name means "shimmering," will be featured in new, locally produced segments that focus on curriculum topics like girls' empowerment, national identity, physical health, and social and emotional wellbeing.
Zari will be featured in three formats: speaking directly to viewers, interacting with children in person, and interviewing a variety of Afghan professionals.
"Baghch-e-Simsim," which debuted in 2011 with an all-male cast, has the highest awareness among children's television shows in Afghanistan, at 86 percent, according to Sesame Workshop. It features locally produced, live action films about traditions, culture, and other aspects of urban and rural life in Afghanistan
More at FoxNews.com