Slipper wearing thief robs 7-11 in Roseville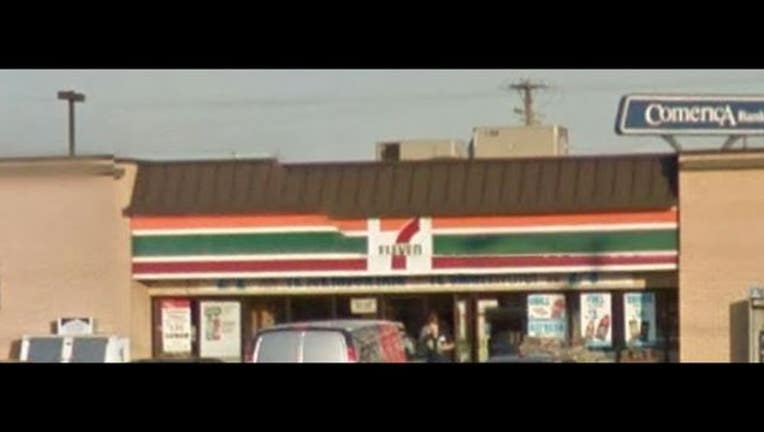 Roseville police are looking for a man they say robbed the 7-11 at 12 mile and Groesbeck early Friday morning wearing slippers. 

Police say the suspect, described as a white male, 30-40 years-old, 6-3" to 6-6", thin build, blonde hair, wearing a light red shirt, checkered pattern shorts and slippers entered the store and approached the employee and demanded money from the cash register.
The employee complied with the demand and gave the suspect the cash. The suspect kept his left hand in the pocket of his shorts during the incident (the action indicating that he had a weapon).
The suspect then fled the scene on foot.
The Roseville Police Department is seeking the publics' assistance in this investigation; anyone with information is asked to call the Roseville PD at 586-775-2100 or the Detective bureau at 586- 775-8111.