Snowplow operator hits 2 cars, arrested for drunk driving in Troy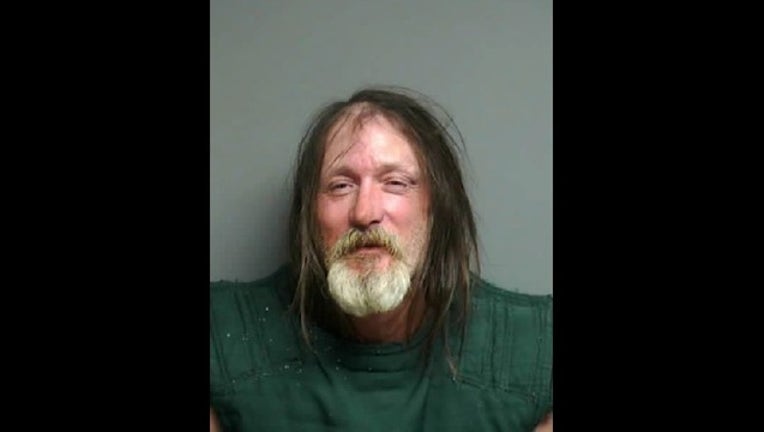 article
TROY, Mich. (WJBK) - A snowplow operator was arrested for driving drunk after striking two vehicles in the Oakland Mall parking lot.
The driver, a 55-year-old Mount Clemens man, had three prior convictions of driving under the influence, blew a .233 percent breath test at the scene Feb. 9. The driver was asked to perform several sobriety evaluations to which he did but the officer noted that he performed poorly.   
Joseph Paul Sullivan was arrested and charged with operating a motor vehicle under the influence of alcohol.
Sullivan at first denied hitting the vehicles to officers, but later admitted he made a mistake and struck one. The officers noted a smell of alcohol and he later admitted to having one drink that contained alcohol.  
Sullivan was previously convicted of driving offenses under the influence in 1985, 1988 and 1991.