Staff Accountant and Bookkeeper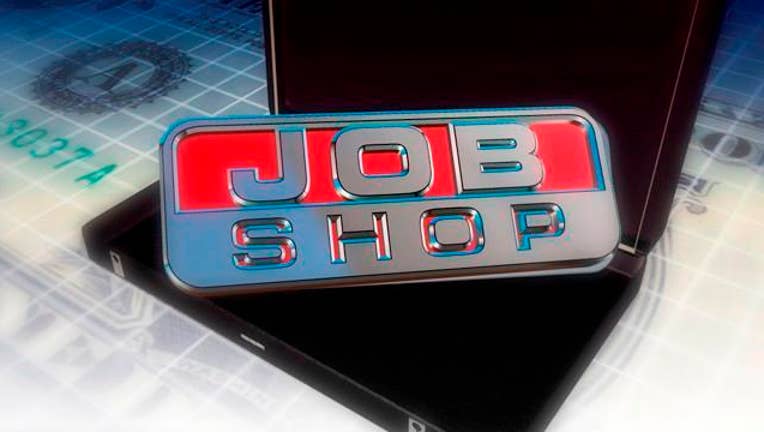 (WJBK) - Farmington Hills public accounting firm, Eric S. Canvasser, CPA, has an opening for a full time/part time staff accountant and bookkeeper. One to five years of experience is preferred. Must be proficient with Microsoft Excel and all Microsoft Office programs. Experience with Quickbooks and Thomson Reuters tax and accounting programs is preferred. 
Must have a working understanding of accounting, reconciliations and other accounting and finance functions. Tax Preparation experience along with relevant tax training is preferred.  Candidate must be detail oriented, able to complete basic analysis and interpret data.  Also, must be proactive and results oriented with strong organization and communication skills. As well as strong time management and problem solving skills along with being flexible and possessing excellent work habits and a great attitude. 
All responses will be confidential. Mail resume to: Eric S. Canvasser, CPA, 31275 Northwestern Hwy, Suite 203, Farmington Hills, MI  48334 or email to: esccpa@aol.com.