Teacher charged with offering higher grade to girl for sex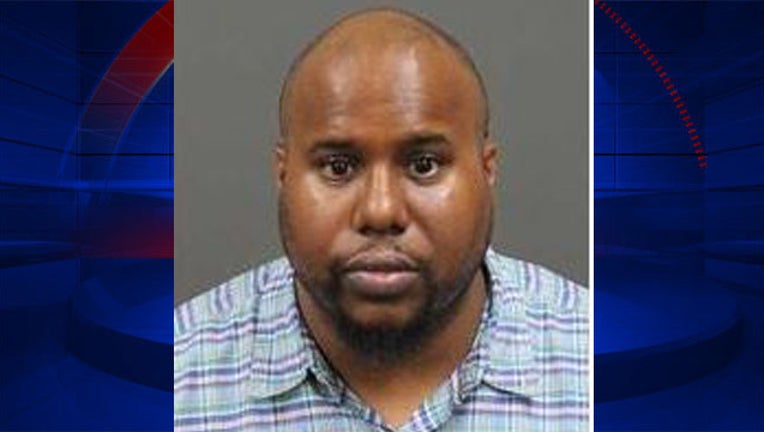 article
HARPER WOODS, Mich. (FOX 2) - A Harper Woods High School teacher has been charged for offering a better grade in exchange for sex by a student.
Charles Penn, 41, was working as an economics teacher when he allegedly told a 15-year-old girl that she could raise her grade by performing sex acts on him.
Police say the incident happened on June 11 and that Penn had been overheard by another female student who corroborated what happened. Penn, from Southfield, was arraigned and formally charged with accosting a child for immoral purposes on Dec. 13.
Penn faces up to four years in prison and received a bond set at $50,000. He has a preliminary examination scheduled for Jan. 2.