Teenage girl missing after last being seen at the 10th precinct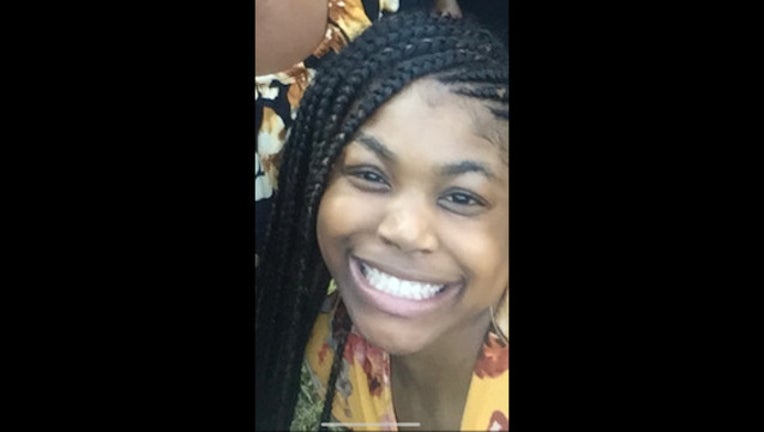 (WJBK) - Lyauna Donner is missing after being seen by her mother and father at the 10th precinct in the 12000 block of Livernois on November 9, 2018 at 12:00 p.m. 
Lyauna ran off from her parents after they confronted her about inappropriate behavior and they since haven't been able to locate her. 
This is the first time she has gone missing according to her parents. She is described as a black female 16 years-old, 5'6", 120 lbs., light complexion, and black hair braided with brown highlights. 
She was last seen wearing a red hat, orange shirt, jeans and black boots with fur.
It was reported that she is in good physical and mental condition.
 
If anyone has seen Iyauna Donner, or know of her whereabouts they are asked to call Detroit Police Department's Tenth Precinct at 313-596-1025.