Texas YouTube star allegedly had Ashley Madison account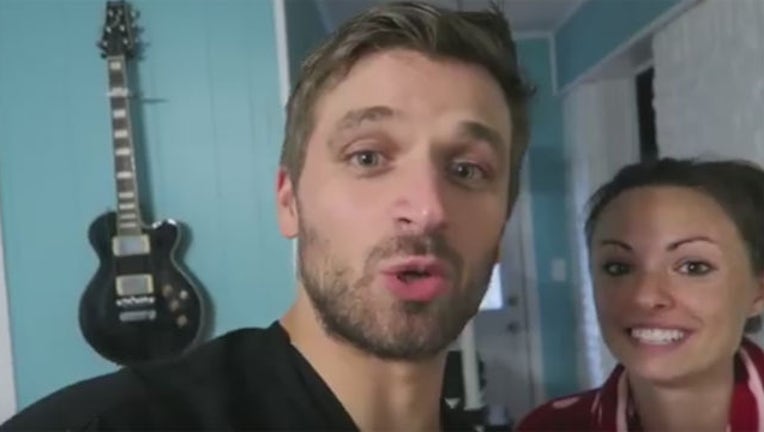 article
Sam Rader, a Terrell, TX YouTube vlogger known for his recent viral videos, is listed as a paying user of the cheating website Ashley Madison, The Daily Mail reports.
Hackers announced earlier this week that they had exposed unfaithful partners across the world, posting what they said were the personal details of millions of people registered with Ashley Madison.
Rader, 29, allegedly made several payments to the site beginning in September 2013.
The domain in the email address tied to Rader's alleged Ashley Madison account ends in "becausethatswhy.com." Rader reportedly registered that domain in 2011.
The billing address for the Ashley Madison account is also the same address  where Rader and his 26-year-old wife, Nia, live.
Sam and Nia are known for posting videos about their family and Christian values.
Most recently, a video of Sam surprising Nia with news that she was pregnant went viral earlier this month, with more than 13 million views.
The couple later posted another video, announcing that Nia had suffered a miscarriage. That video got more than 4 million views.
Some YouTube viewers have questioned whether or not the two videos were staged.
Information from The Associated Press contributed to this report.