Toddler left in car 5 hours as mom gambled at Motor City Casino: police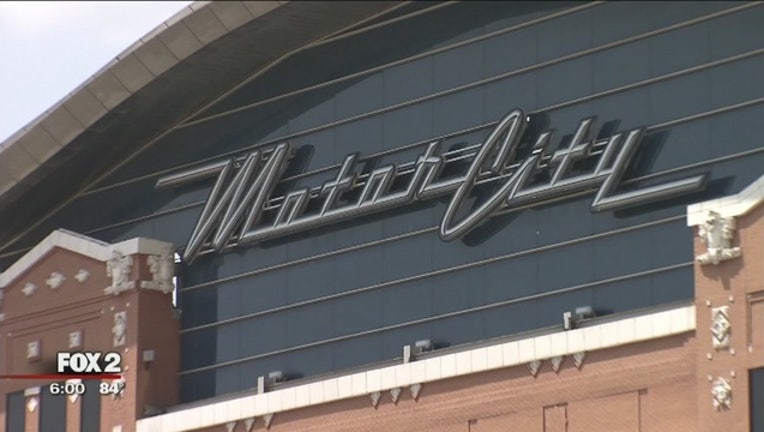 DETROIT (WJBK) - A mother has been charged after leaving her 3-year-old son in the car for five hours while she gambled at Motor City casino.
Talayia Lara Renee Wellams, 25, has been charged with second-degree child abuse and leaving a child in a car unattended, according to the Wayne County prosecutor's office.
Mom arrested for leaving son in car at Motor City Casino garage
Detroit police say Motor City Casino security discovered the toddler alone in a white SUV on the third-floor of the parking structure around 7:20 a.m. August 3. The mother and her aunt were found gambling inside the casino.
Police say the child was OK.
Wellams was arraigned Saturday, Aug. 4 and will appear back in court Aug. 10 for a probable cause conference.
She was given a $50,000/10 percent bond.