Trump campaign signals Wisconsin recount request
MILWAUKEE - Democratic Presidential Nominee Joe Biden was projected to win Wisconsin's 10 electoral votes in the 2020 presidential election as of Wednesday afternoon, Nov. 4, according to the Associated Press.
Even before the race in Wisconsin was called for Biden around 1:30 p.m., President Donald Trump's campaign said they would immediately request a recount in the state. According to the Associated Press, with 100% of precincts reporting, Biden edged President Trump by roughly 20,000 votes in Wisconsin.
The thin margin in Wisconsin should not come as a surprise. If the unofficial results hold true, all but one of the presidential elections in Wisconsin since 2000 will have been decided by less than 1%.
Bill Stepien, the president's 2020 campaign manager, in a statement referenced "reports of irregularities in several Wisconsin counties" as casting doubt over the results.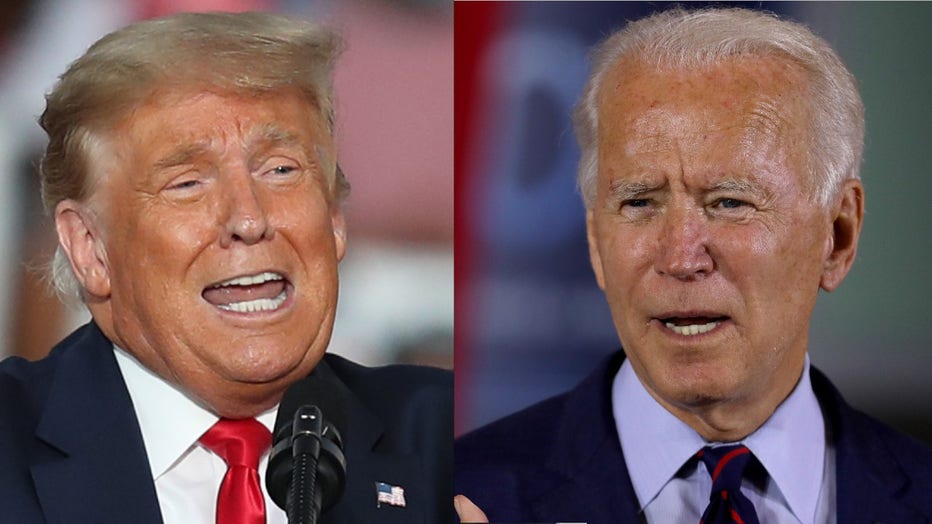 The Wisconsin Elections Commission and election experts say they welcome the idea of a presidential election result recount. Wisconsin's system, they say, has little room for error in its current state.
"I'd like to suggest from the point of view of just good government that a recount is healthy because a recount is like a second opinion from a doctor," Mordecai Lee, a UW-Milwaukee political science professor emeritus and former member of the Wisconsin Legislature.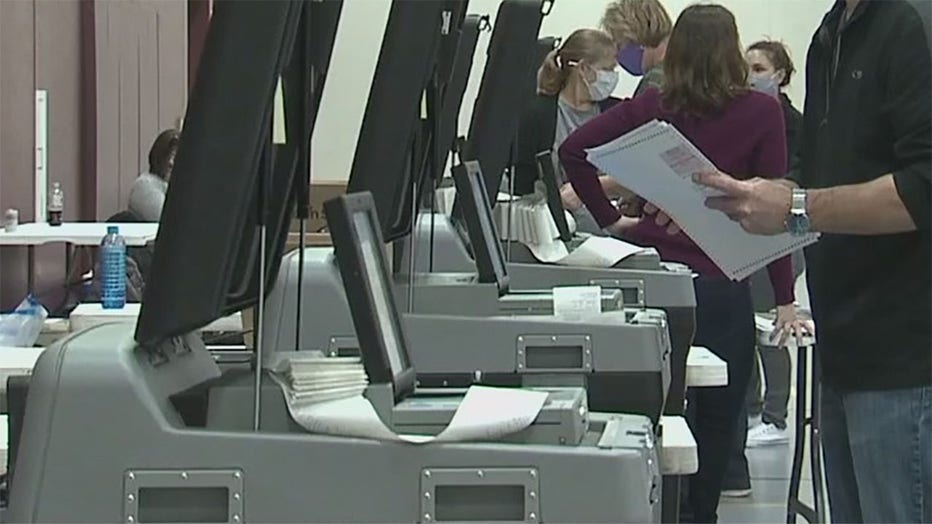 Lee said the possibility for error is slim, much like the paper ballots that are flattened and run through a machine to be tallied.
"In modern times in Wisconsin, we've got these high-speed machines that are extremely accurate and that if we did a recount, would confirm that they're extremely accurate," said Lee.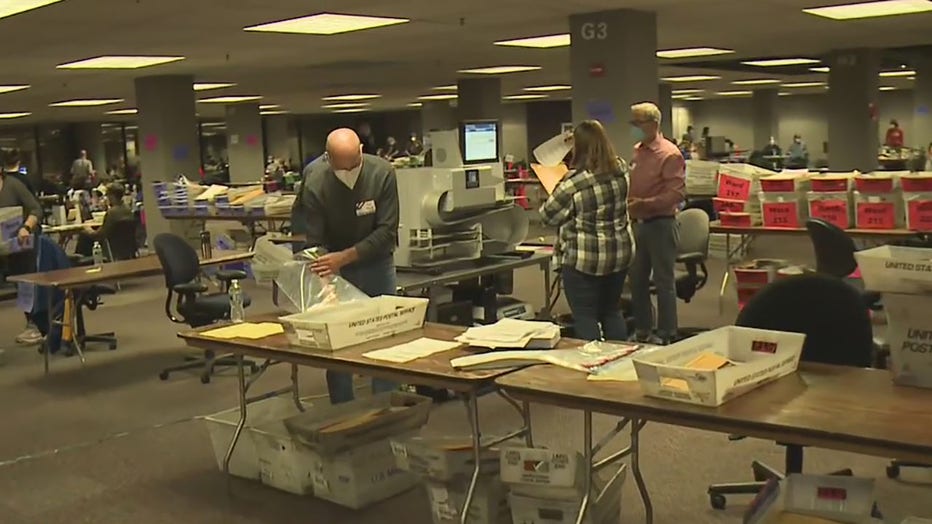 Election workers count ballots at Milwaukee's Central Counting Facility
Lee used the 2016 presidential election as an example. Then, Green Party Candidate Jill Stein filed despite earning just 1% of the vote. It added more than 100 votes to President Trump's total, but did not change the result; the president won the state's 10 electoral votes.
"It wasn't enough to change the outcome. It was a minuscule number, if we're dealing with three million votes cast, and to a certain extent, everybody then have the confidence that these really were the results," said Lee.
The state changes its election recount law after that, requiring a difference of 1% or lower between candidates to do so.
On Twitter, Wednesday, former Wisconsin Gov. Scott Walker said President Trump could still win Wisconsin in a recount and that he's within the recount threshold.
Asked on FOX Business if the president can still win Wisconsin, Walker said: "I do. I think like there's a lot of hurdles he has to go through."
Wisconsin state law says the "aggrieved" or losing party cannot request the recount until the last county board of canvassers meets, which which is at least a week after the election.
FREE DOWNLOAD: Get breaking news alerts in the FOX6 News app for iOS or Android
Lee said that may not be necessary, should Biden have an Electoral College lead of more than 10 votes by the time Wisconsin's tally is made official. To win the White House, 270 electoral votes are needed.
President Donald Trump's campaign manager Bill Stepien says the president plans to "immediately" request a recount in the battleground state of Wisconsin, where the race remains close.
Full statement from Bill Stepien:
"Despite ridiculous public polling used as a voter suppression tactic, Wisconsin has been a razor thin race as we always knew that it would be. There have been reports of irregularities in several Wisconsin counties which raise serious doubts about the validity of the results. The President is well within the threshold to request a recount and we will immediately do so."
- Bill Stepien, Trump 2020 campaign manager