Tuesday Deal: $5 tickets and free popcorn at all Emagine Theatres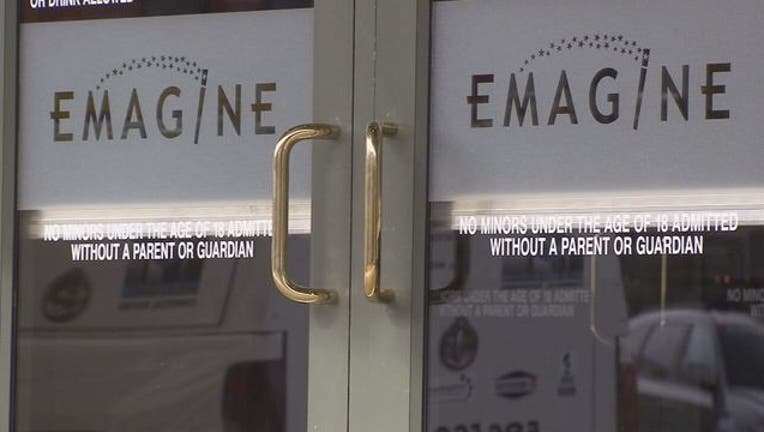 article
(WJBK) - Emagine Entertainment is rolling out a new movie deal at all its locations. 
Every Tuesday, all movies are just $5 and you can get a small popcorn for free. 
You can only get the deal, though, if you're an Emagine Loyalty Rewards Member. If you're not a member yet, though, no worries -- it's free to sign up. You can even do it online before you go to save time. As a rewards member, you'll also earn points that add up to get you free tickets and other movie snacks. 
The Tuesday deal starts May 15, 2018 at every location. 
To find a location near you, click here.
Emagine Entertainment has theaters in Michigan, Illinois and Minnesotta. 
AMC just rolled out a similar Tuesday deal for its rewards members. Every Tuesday rewards members can get $5 movie tickets and a $5 popcorn and drink combo deal.