Two injured and one dead in fatal car crash on Detroit's westside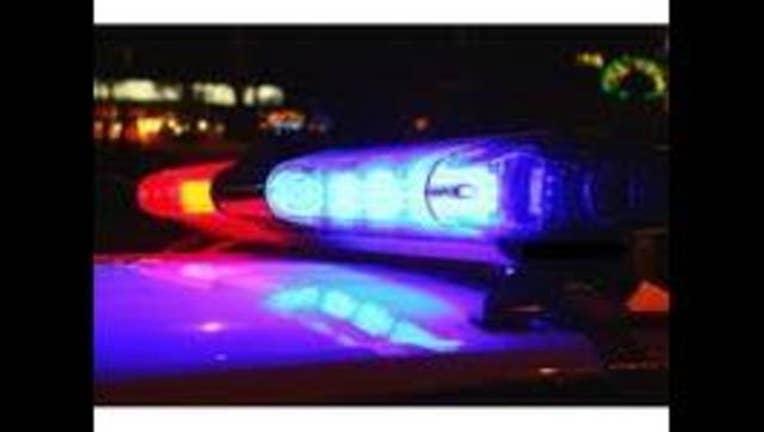 Detroit (WJBK) - Three victims were involved in a fatal car crash Sunday morning. Around 3:15 am police were called to the area Plymouth at Ward Street. 
The vehicle was identified as a white 2007 Chrysler town and country minivan, traveling eastbound on Plymouth at Ward. The vehicle left the roadway striking a fence that surrounded a vacant building.
The first victim male in his 30 was pronounced dead at the scene. The second victim a male in his 30s suffered an injury to his head and back. He was transported to the hospital; his condition is unknown at the time. The third victim suffered trauma to the body, he was also transferred to the hospital where his conditions are pending.
Police are still investigating this accident