UAW-Ford sponsoring free mammograms Oct. 22-26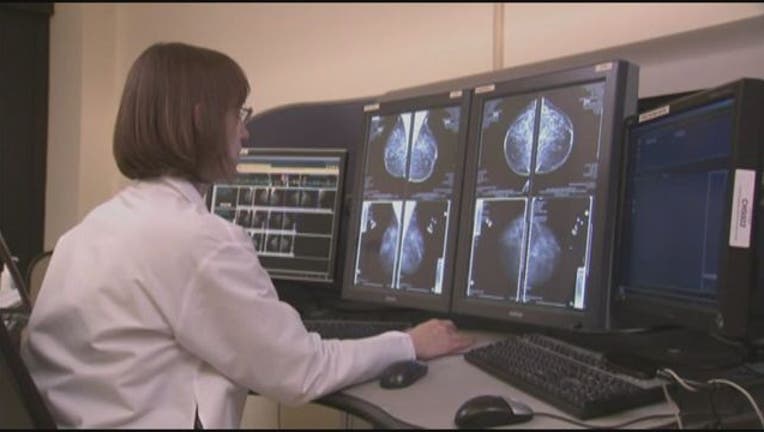 (WJBK) - UAW Ford is offering free mammograms for uninsured and underinsured women in Metro Detroit.
You can take advantage of the free mammograms for five days next week, Monday - Friday, October 22-26, 2018. 
Screenings are by appointment only, so you'll need to register. You can make your appointment by calling 313-392-7398. 
Screenings run from 8 a.m. - 4 p.m. on those days, and are at Northland Radiology in Southfield. 
The address is Northland Radiology 20905 Greenfield Rd., Suite 105 Southfield, MI 48075.