Uber driver fatally shoots man while driving on interstate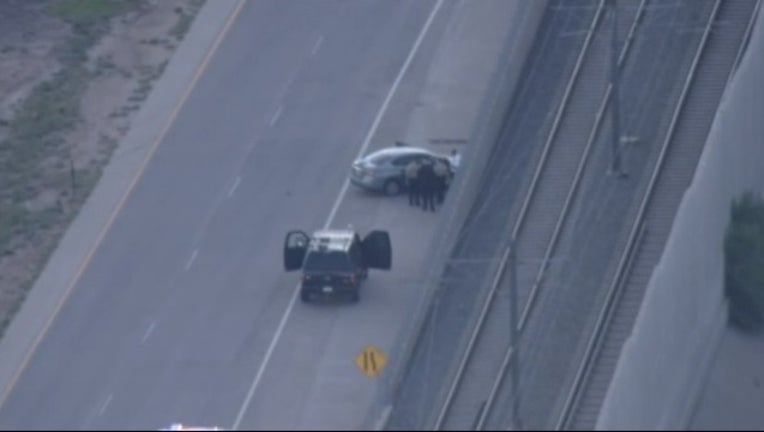 article
DENVER (AP) - An Uber driver fatally shot a man in a car on a Denver interstate early Friday morning after some kind of altercation.
The unidentified man was shot shortly before 3 a.m. on Interstate 25 and later died at the hospital. The driver was also treated and released from the hospital for unspecified injuries, police spokesman Sonny Jackson said.
Police were still investigating what led up to the shooting and whether or not the man killed was armed. Jackson said the driver worked for Uber, but police still need to confirm that he was working for the ride-hailing company at the time. It doesn't appear that the two knew each other, he said.
In a statement, Uber said it was "deeply troubled" by the shooting.
"Our thoughts are with the families of those involved. We will continue working closely with police," it said.
The results of the investigation will be turned over to prosecutors, who will decide whether to file any charges, Jackson said.
The silver sedan the two were riding in crashed into a wall at the end of an onramp. A sport utility vehicle with its doors open was also stopped nearby, but Jackson said that vehicle was not involved in the shooting.
Police officers were seen walking on the closed lanes of the highway near the ramp looking for evidence. Several evidence markers could be seen on the ground.