University of Michigan to offer free tuition to some in-state students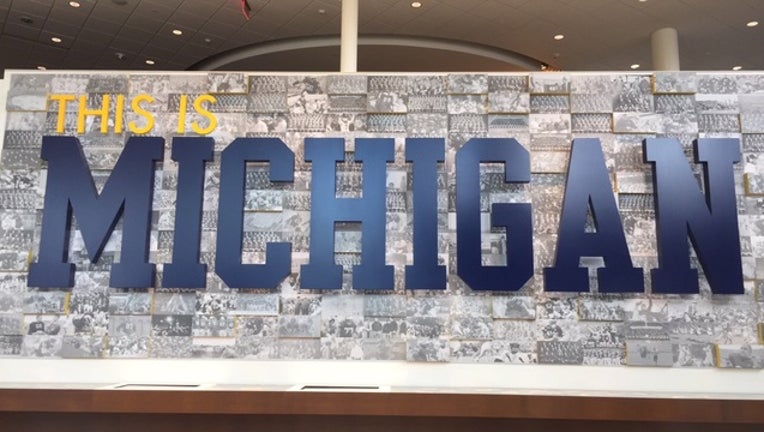 article
The University of Michigan announced on Thursday that it plans offer free tuition to certain in-state students at the university in Ann Arbor.
UM President Dr. Mark Schlissel proposed the new financial plan that would give free tuition to in-state students whose family income is less than $65,000 per year. It was approved by the Michigan Board of Regents as part of fiscal year 2018 general fund budget.
"Today, our long-standing commitment to ensuring that qualified students from Michigan can afford a U-M education becomes a guarantee," says President Mark Schlissel.
It's called the Go Blue Guarantee and the school says it would 'cut through complexities of financial aid to help the university reach talented students from all communities in Michigan'.
The university says that the goal for the program is to help qualified students feel that a University of Michigan degree is within their financial reach.
The plan would go into effect starting January 1, 2018 and would apply to students at the Ann Arbor campus. 
In state undergraduate tuition will increase by 2.9 percent while out-of-state tuition goes up 4.5 percent.