Update: Missing Zona Douglas has been found safe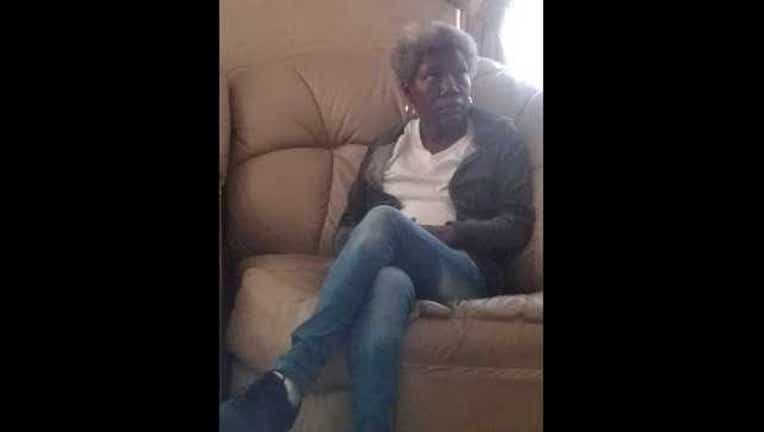 article
(WJBK) - Zona Douglas, 55 was last seen by her daughter at her home in the 19400 block of Saint Marys on March 23 around 10 pm.
She was discovered missing on the following day around 12 noon.  Her daughter reported that she left for work in the morning, thinking that her mother sleeping in her room. 
When she called home at about noon to check on her, she was informed that her mother was gone.
Zona is 5'3", 120 lbs., dark complexion, with short gray hair. She's in good physical condition but suffers from dementia.
Douglas has been found wandering 8 mile and Schaefer area, she is currently at the hospital in stable condition.