Warren police chase man through Roseville neighborhood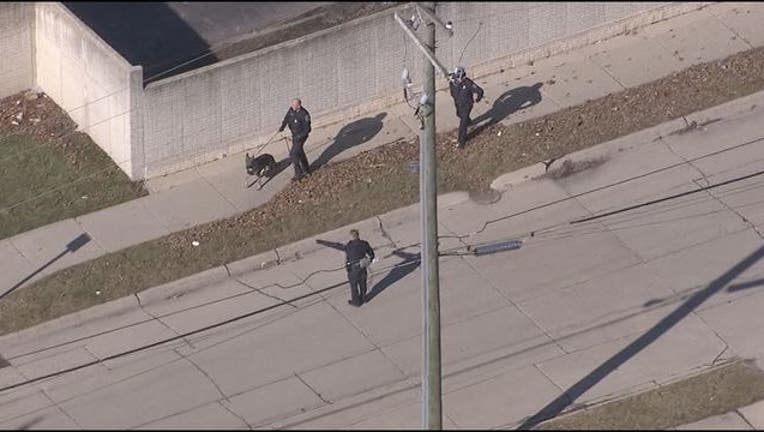 ROSEVILLE, Mich. (WJBK) - A police car chase that ended with a crash on 11 Mile has continued into a foot chase in Roseville
The chief of police in Roseville, James Berlin, told FOX 2 that police in Warren are chasing a suspect through the area of 11 Mile and Gratiot.
According to Berlin, it started with a car chase that ended with a crash near 11 Mile and Gratiot. Berlin said Warren police are handling the case and couldn't provide any additional information.
When FOX 2 spoke with Warren Police, officials wouldn't explain why the suspect was wanted. They said the man crashed into a Chrysler 300 at the intersection. Nobody was injured in either vehicle.
Police describe him as a 35-year-old black man. They said he's heavy set and has short dreds. Anyone with information is asked to call police.
SkyFox is on the scene. Watch more below:
We'll bring you more information as we get it.