Woman found laying in road identified, police investigating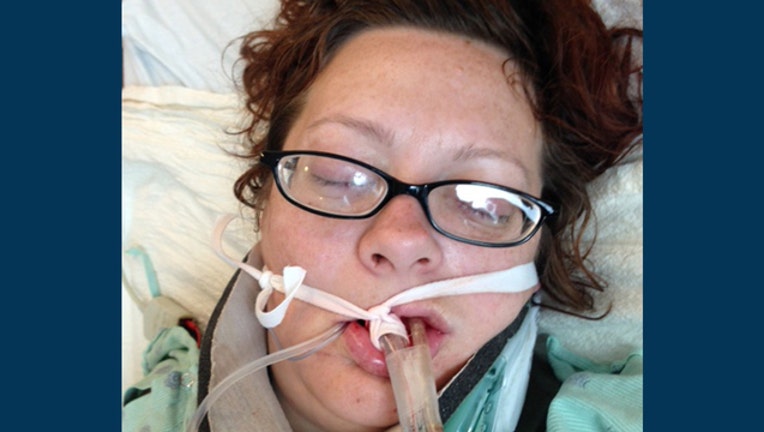 article
INDEPENDENCE TWP., Mich. (WJBK) - (UPDATE 4 p.m.:) The woman has been identified, but investigators are looking into what caused her condition. 

She remains unconscious.
Police in Independence Township found her unconscious in the road.
She was found near the intersection of Andersonville Road and Curtis Lane unresponsive, lying on the ground and vomiting. Witnesses also say she was staggeting along the side of the road before she collapsed. She had no identification on her.
She was taken to McLaren Hospital and has not yet regained consciousness.
Tests are being performed and alcohol or drugs do not appear to be involved in her condition. Her fingerprints have also been run but she was not in the system.
If you have any information about the women you're asked to call the sheriff's office at 248-858-4911.