Woman shot and killed in Waterford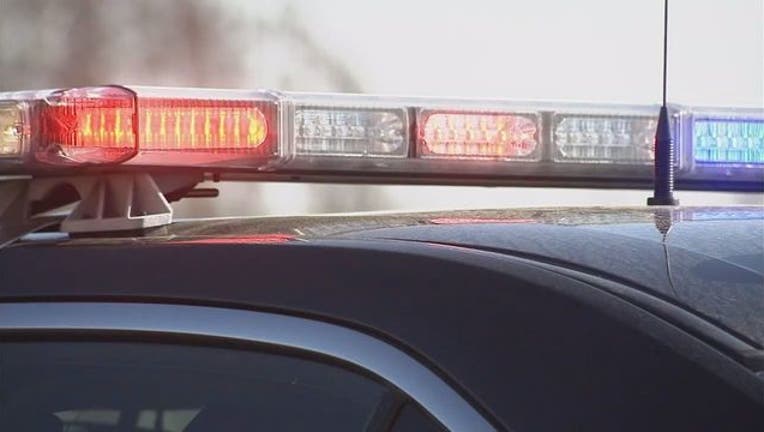 WATERFORD, Mich. (WJBK) - Police are investigating after a woman was found dead Sunday night in Waterford. 
Waterford Police confirm the woman was shot and killed. They have not released any other details at this time, but say the shooting happened on LaSalle Street and that she was targeted. This was not a random crime. 
Police have not yet given her name. 
No one is in custody at this time and police haven't given any information about a possible suspect.