Detroit Beats Cleveland State 91-83 Behind Jenkins, Hogan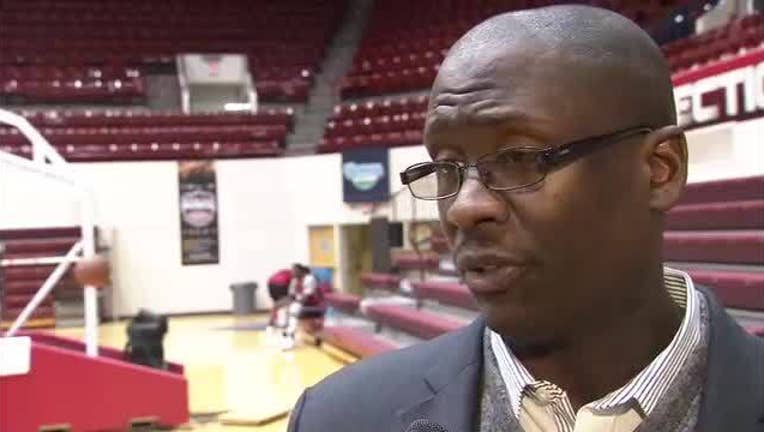 article
DETROIT (AP) - Chris Jenkins scored 25 points with four 3-pointers, Jaleel Hogan had 24 points and 12 rebounds, and Detroit beat Cleveland State 91-83 on Tuesday night to end a three-game skid.
Josh McFolley added 17 points and Jarod Williams had 10 boards and nine assists for the Titans (7-21, 5-11), who shot 59.2 percent from the floor, outrebounded the Vikings 40-28, and outscored them 38-24 in the paint.
Trailing by 10 at halftime, the Vikings closed to 48-42 on a 10-6 run, capped by Anthony Wright's 3-point play, and trailed 55-49 with 13 minutes left. The Titans scored 16 of the next 20 points to open a 71-53 lead with 8:25 to go, but Cleveland State got within six again, 77-71 , on Daniel Leavitt's 3-pointer. McFolley's dunk sparked an 8-0 run for an 85-71 lead with 1:42 left and Detroit held on.
Levitt hit 6 of 7 3-pointers for a career-high 18 points for Cleveland State (8-21, 4-13), which has lost four straight.