Detroit Lions announce preseason schedule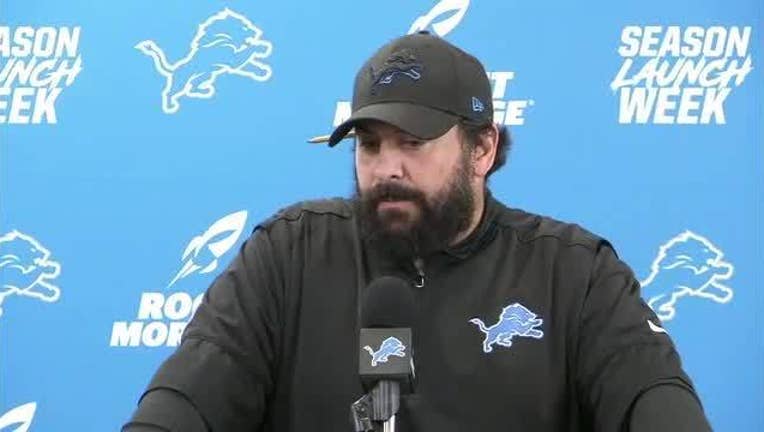 article
ALLEN PARK, Mich. (WJBK) - The Detroit Lions announced their 2019 preseason schedule.
Week One: The defending Super Bowl champion New England Patriots come to town and will play between August 8th-12th on FOX 2.  Last season, Lions' Head Coach Matt Patricia beat his former team 26-10 at Ford Field during the regular season.  The Lions also lead to the preseason series 6-3.
Week Two: The Lions will head to Houston to play the Texans between August 15th-19th on FOX 2.  The Lions haven't played against a Houston team since 1996 against the Oilers.
Week Three: Josh Allen and the Buffalo Bills come to town to the play the Lions on August 23rd at 8pm.  The Lions lead the all-time preseason series with the Bills 23-12-1.
Week Four: The Lions close out the preseason in Cleveland against the Browns either August 29th or 30th on FOX 2.  The preseason series is 25-21-1 in favor of Detroit and they've played the Browns more than anyone in exhibtion play.
Follow @FOX2Sports on Twitter for all your Lions news.