Detroit Pistons hire Stefanski as senior executive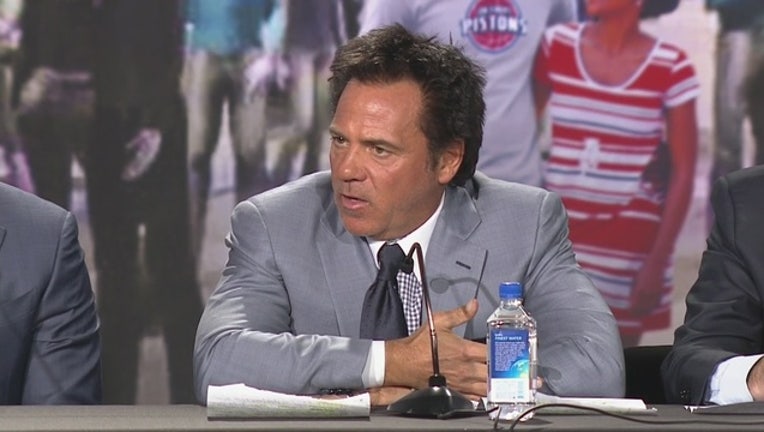 article
DETROIT (AP) - The Detroit Pistons have hired Ed Stefanski as a senior executive to assist the team in searches for a new coach and head of basketball operations.
The team announced the hiring Thursday. Stefanski has served in management roles with Memphis, Toronto, Philadelphia and New Jersey. He was most recently an executive vice president for the Grizzlies.
Detroit missed the playoffs this past season and did not bring back Stan Van Gundy , who had spent four years as the team's coach and president of basketball operations.
Stefanski has a three-year contract with the Pistons.
Stefanski played college basketball at Penn during the 1970s, where he was coached by Chuck Daly, who would later guide the Pistons to two NBA titles.