Former Detroit Lions defensive coordinator Gunther Cunningham dies at 72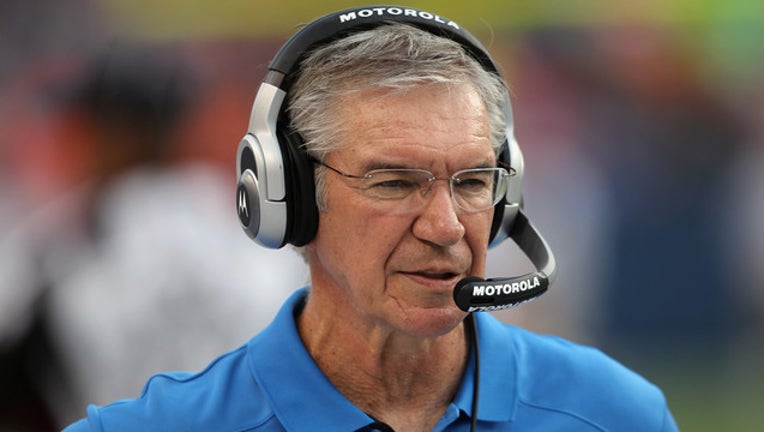 DETROIT (FOX 2) - Gunther Cunningham, who was the defensive coordinator for the Detroit Lions for five years, has died at the age of 72.
Cunningham coached several teams in almost 40 years in the NFL but finished his career in Detroit when he served as defensive coordinator under Jim Schwartz from 2009-2013.
After 2013, he spent the next two years as a senior coaching assistant and left the game at the end of 2016.
Cunningham also coached defense for the San Diego Chargers, Los Angeles Raiders, Kansas City Chiefs, and Tennessee Titans.
The Lions announced the passing of Cunningham on Twitter: