NBA Players Union, FlintNOW Join Healthy Foods Effort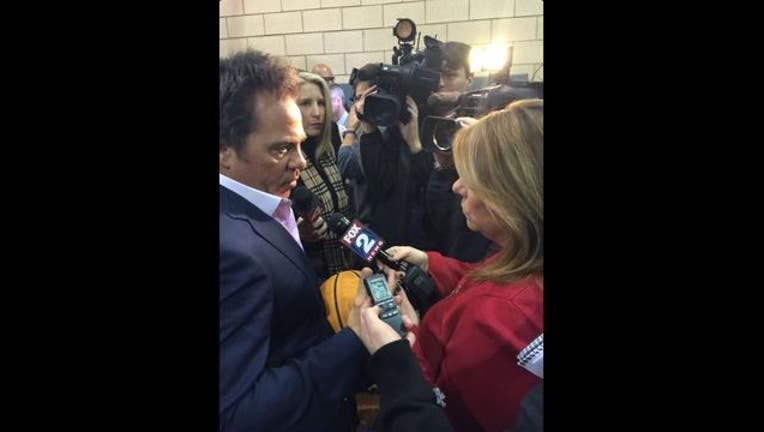 article
FLINT, Mich. (AP) - FLINT, Mich. (AP) — The National Basketball Players Association and FlintNOW are working with a pediatric public health initiative to distribute 8,000 backpacks and farmers' market gift certificates to Flint school children.
The effort promotes better access to healthy food for families as the city deals with a lead-tainted water crisis. They will be given away Monday.
Each backpack will contain three $5 gift certificates and information on nutrition and lead. Each certificate can be redeemed for a second $5 gift certificate.
Flint was under state management when it switched from Detroit's water system in 2014 to the Flint River to save money. The river water was not treated with anti-corrosive chemicals, causing lead to leach from old water lines.
FlintNOW was started by Detroit Pistons owner Tom Gores to support Flint relief efforts.