Tigers reach 1-year, $6,275,000 deal with Iglesias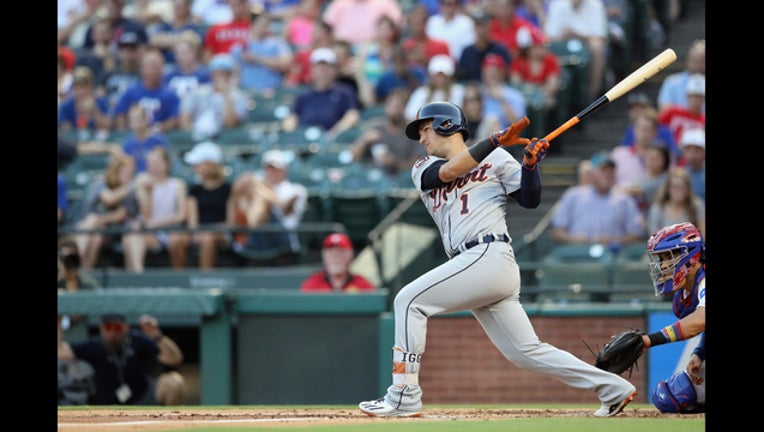 DETROIT (AP) - The Detroit Tigers have avoided arbitration with Jose Iglesias, agreeing to a $6,275,000, one-year contract with the 28-year-old shortstop.
Iglesias was the only remaining Detroit player eligible for arbitration . He had asked for $6.8 million and the team had offered $5.6 million.
Iglesias hit .255 with six home runs and 54 RBIs in 2017. In 531 major league games with the Tigers and Boston Red Sox, he's hit .270 with a .316 on-base percentage. He was an All-Star in 2015.
His days with Detroit could be numbered. The Tigers have traded several of their top players over the past year, with an eye toward rebuilding for the future.