Your Memorial Day weekend forecast: hot and humid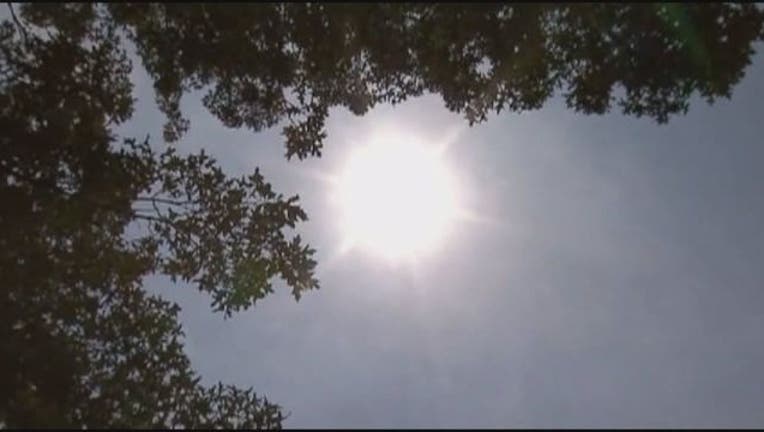 article
(WJBK) - The long holiday weekend is upon us. If you're taking the opportunity to get out of town, you're not alone. 
AAA predicts nearly 1.3 million Michiganders will be traveling this weekend, with 90 percent of them driving. That's the highest predicted number since 2005. 
MDOT is suspending some road work this weekend, to help relieve some of the traffic. You can read more about that here. 
But if you'll be around the metro area this weekend, here what the forecast looks like. Hot and humid. 
The temps will get hotter and hotter. Friday we'll see a high around 87 - and by Sunday we'll reach the 90s. Lows every night will be in the upper 60s.
Meanwhile, showers and thunderstorms are developing out west. We could see some activity on Saturday, but that looks to be the only day with a possibility for rain this weekend. And the possibility is spotty, and wouldn't affect everyone in the metro area, so if you have outdoor plans don't cancel them. Just keep an eye on the sky and the radar with your FOX 2 Weather App. 
The humidity will begin to creep in Saturday as well, so plan on not only a hot weekend but also a muggy one. 
Monday, Memorial Day, will be more of the same with temps in the high 80s, sun and humidity.