Diamonds Steak and Seafood 12 Days of Christmas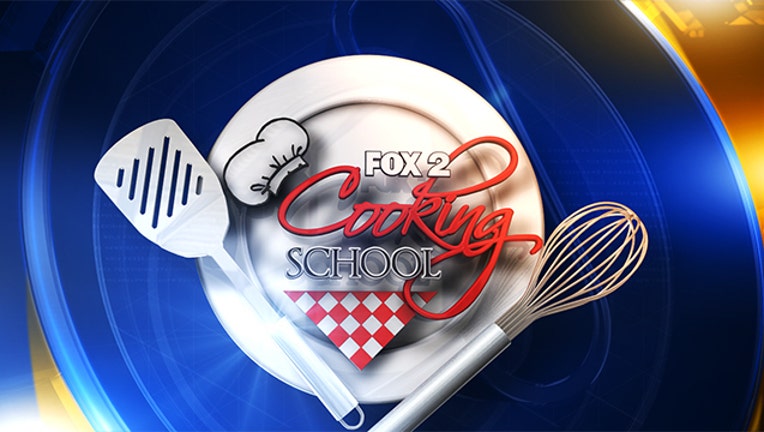 article
(WJBK) - This holiday season, some people may feel like cooking something extra special for dinner -- and maybe even a little seafood. 
Chef de Cuisine Kevin Hamilton and beverage director Ryan McLean from Diamonds Steak and Seafood in Howell joined us in the FOX 2 Cooking School to show us how to prepare the perfect scallop. You can get their recipe here. 
The restaurant is also giving away gift cards on its Facebook page as part of the 12 Days of Christmas. You can learn more on their Facebook page here.