Local athletes dancing, raising money for autism foundation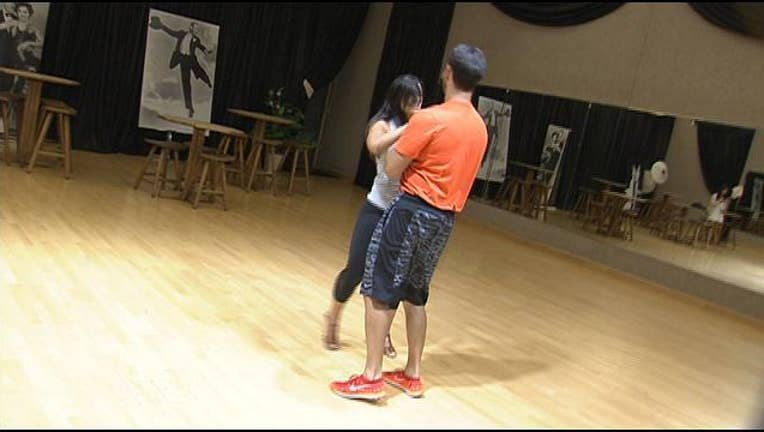 article
(WJBK) - He's got all the right moves on the mound - but how about the dance floor?
Detroit Tigers starting pitcher Anibal Sanchez is trading is his cleats for dancing shoes, and to team up with his wife, Ana, to raise money for Jack's Place. 
"Jack's Place for Autism gives the parents the education and the opportunity to be at the ballpark and other activities ... to kind of take a break from everything. It's great," says Ana. 
Jack's Place was founded by current broadcaster and former Tiger Jim Price and his wife, Lisa.
"Jack's Place is named in honor of our son Jackson who has autism, and the foundation's goal is to serve as many individuals in our community - adults and children - on the autism spectrum," says Lisa. "So, this means everything to us because it provides scholarships, funding, referals, access to programs for our families in the community."
Anibal says he was happy to take on the labor intensive project, despite his hectic schedule with the Tigers, because of a scare he and his wife had with their daughter Anibella.

"We had a situation when my wife was pregnant, too. Any time we can be involved in a charity like that we're going to do it," Anibal says. 
The Sanchez's will put their fancy footwork to the test when they join other local celebrities for Dancing With the All-Stars on August 3 at The Joe.
"I am absolutely pleasantly surprised at how well they can all dance, even if they haven't taken dance lesson before," says Jack's Place board member Karie Ross Dombrowski.
To purchase tickets to the event, call (248) 443-7427. You can also watch it online by clicking here.