Meet Your Best Friend at the Zoo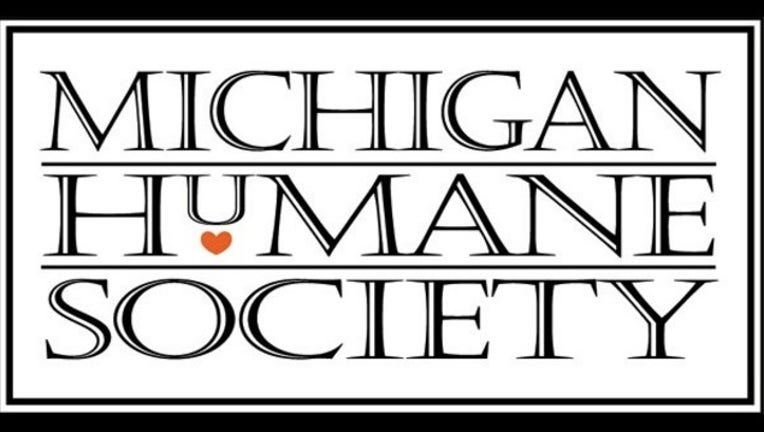 (WJBK) - If you're looking for a furry best friend, you won't want to miss "Meet Your Best Friend at the Zoo" taking place this Friday and Saturday, Sept. 18 & 19. Nearly 1,000 pets will be waiting to meet you.
Meet Your Best Friend at the Zoo is presented by Purina and takes place under tents in the Detroit Zoo front parking lot:

Friday: 1 p.m. – 7 p.m.

Saturday: 10 a.m. – 5 p.m.
40 animal welfare organizations will be bringing their adoptable dogs, cats, puppies and kittens.
Also, on Friday from 3-4 p.m., Detroit Lions punter Sam Martin will be on-site with autographed photos and taking pictures with adopters!
If you've never adopted a pet before, this is the perfect chance to see what it's all about.
Free admission and parking for the event. (Does not include Zoo admission.)

Adopters must be 18 or older and present a driver's license or state ID card.
Each pet will have received a medical check-up and age-appropriate vaccinations.  For health and safety reasons, please leave current pets at home.