2 charged after bar beating in St. Clair Shores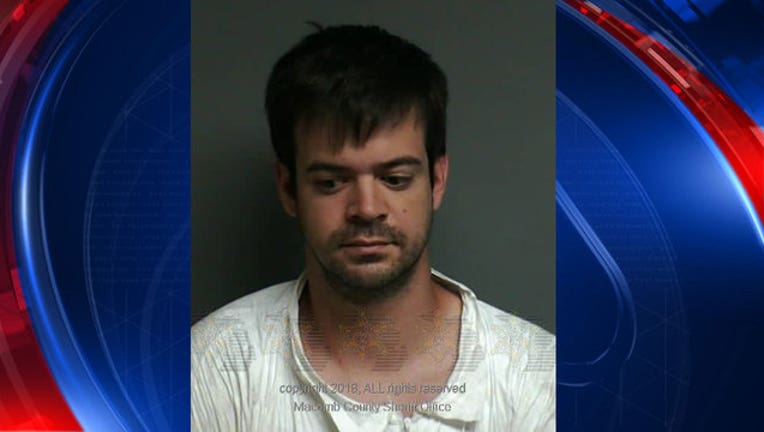 article
ST. CLAIR SHORES, Mich. (WJBK) - Two men have been charged in connection to a brutal beating outside a bar in St. Clair Shores.
Police were called to Kapones Sports Tavern on Harper Avenue for a fight last Wednesday evening. When they arrived, they found a man in his 50s lying outside the back of the bar with a serious head injury. 
St. Clair Shores Police are still gathering information, so they don't have many details right now about what happened. They're asking anybody who was there and saw what happened to contact then. 
They say that one person involved in the fight stayed at the bar and was taken into custody by responding officers. A second suspect left the bar but later turned himself in. 
Andrew Werling, 33, has been charged with Assault with Intent to do Great Bodily Harm, Less Than Murder. 
Mark Foster, 55, has been charged with Assault and Battery. Both men are from St. Clair Shores. 
At last check, authorities in St. Clair Shores say the victim is still in the hospital receiving treatment. 
If you have information about what happened, call police at 586-445-5305.