2 found dead in submarine filled with smuggled cocaine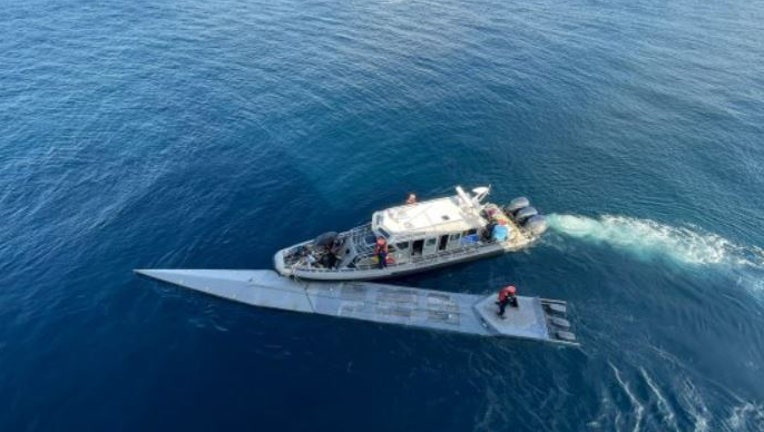 article
Authorities made a shocking discovery after finding two dead bodies and millions of dollars worth of cocaine in a 15-meter long submarine off the Pacific coast of Colombia on Sunday.
Colombian Navy officials boarded the vessel and found 2.6 tons of cocaine worth more than $87 million, two dead bodies, and two survivors.
The two men found on the vessel were in poor health conditions. According to a statement from the Colombian Navy, they were affected by toxic gases generated from the submarine's fuel. 
RELATED: Snowstorm drug arrest, man called sheriff after car went in ditch
Both men received medical attention, the agency noted. 
Authorities transported the two survivors, bodies, and cocaine to the municipality of Tumaco - Nariño, where it was presented to the Technical Investigation Corps of the Attorney General's Office, the statement concluded. 
This story was reported from Washington, D.C.