2 Md. teens found dead night before graduation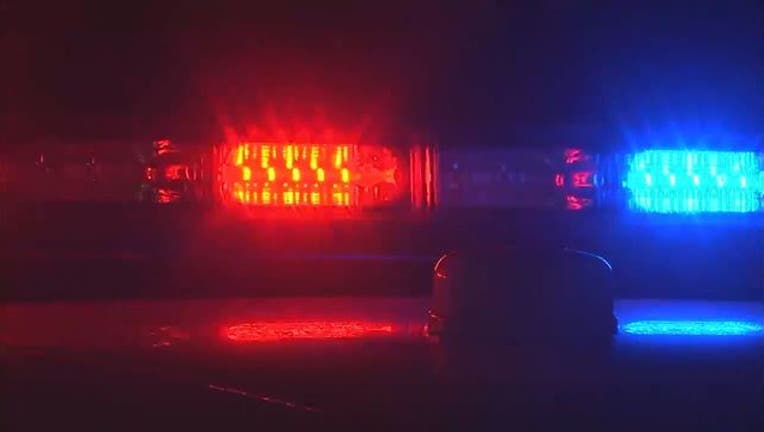 article
MONTGOMERY VILLAGE, Md. (AP) - Two male teens are dead after they were found shot in a car the night before their high school graduation, police in Maryland said Tuesday.
Shadi Adi Najjar, 17, and Artem Ziberov, 18, both of Germantown, were scheduled to graduate Tuesday, Northwest High School Principal Jimmy D'Andrea said in a message to the school community.
"For those of you who knew Artem and Shadi, we ask that you remember and celebrate them," D'Andrea said. "They were both excellent students who had a positive impact on those around them, and they will be greatly missed."
After a 911 caller reported hearing shots fired in a leafy neighborhood of single-family homes in Montgomery Village on Monday night, officers found the two with gunshot wounds in a parked car, Montgomery County police said. Both died at the scene. Police are awaiting a medical examiner's report.
Investigators are still gathering information about the circumstances surrounding the shooting, police spokesman Capt. Paul Starks said. The county saw 15 homicides last year.
"Two at once is shocking and tragic," Starks said.
Ziberov's stepfather, who spoke to WTTG-TV but didn't give his name, said he has no idea why the teen was in Montgomery Village, about 7 miles from his home, on Monday night. Ziberov was an Eagle Scout, held a job and planned to attend the University of Maryland in the fall, his step-father said.
"May God punish who did this to my son," Najjar's father, Adi, told WRC-TV while holding his son's cap and gown. "I'm sure the police will find who killed my boy."