3 in 4 Republicans want Trump to play prominent role in GOP, survey finds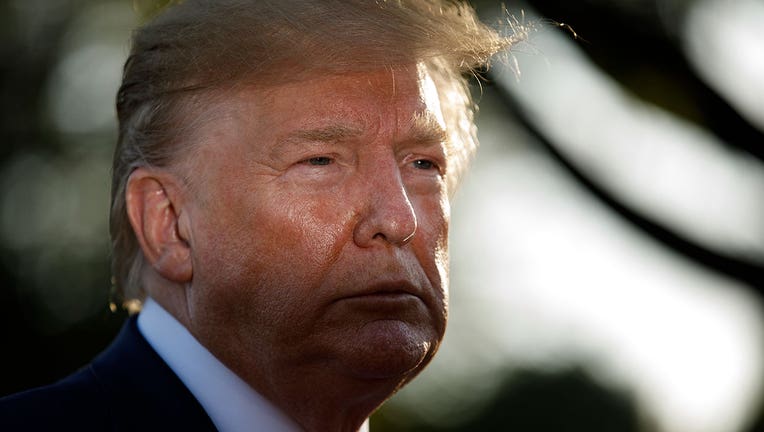 article
NEW YORK - A new poll shows that 3 in 4 Republicans would like to see former President Donald Trump play a prominent role in the GOP.
The Quinnipiac University poll was released Monday, two days after the U.S. Senate voted to acquit Trump in a second impeachment trial.
The national poll of 1,056 adults found that 96% of Democrats say they do not want to see Trump playing a prominent role in the Republican party.
The poll found that 55% of Americans say Trump should not be allowed to hold elected office in the future but 87% of Republicans say he should be allowed.
"He may be down, but he is certainly not out of favor with the GOP," said Quinnipiac University Polling Analyst Tim Malloy.
54% of the overall respondents said that Trump is responsible for inciting violence against the government of the United States and 45% say he should face criminal charges.
The survey took place February 11-14, 2021.  Quinnipiac says it has a margin of error of +/-3 percentage points.