37-year-old man shot near Inkster motorcycle club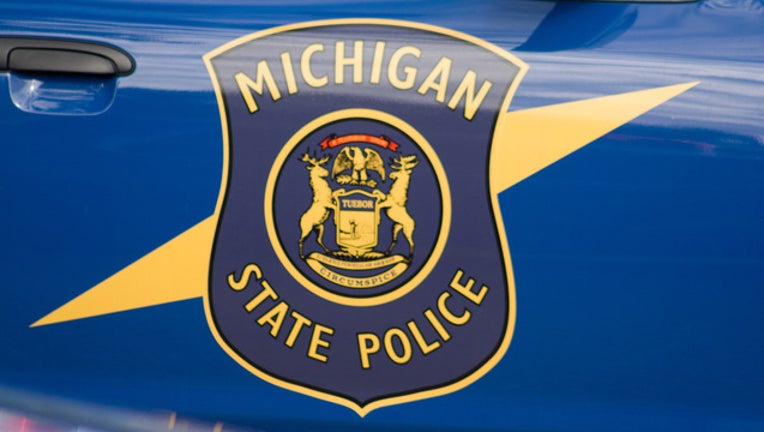 article
Inkster, Mich. (FOX 2) - Michigan State Police are investigating a non-fatal shooting that happened Saturday morning around 5:15 a.m. on the 3200 block of Middlebelt in Inkster. 
Authorities say the shooting happened near the Inkster Cobras Motorcycle Club and the victim, a 37-year-old man, was self-transported to a local hospital with gunshot wounds. He is currently in stable condition. 
While the reason for the shooting is unclear, Inkster Police reported that there was a fight call at the clubhouse earlier. 
However, after collecting evidence, investigators believe that the incident was not random. 
If you have any information on this incident, you are asked to call the MSP Metro South Post at 734-287-5000.
Stay with FOX 2 for updates.