4-year-old injured critically injured by car on Detroit's east side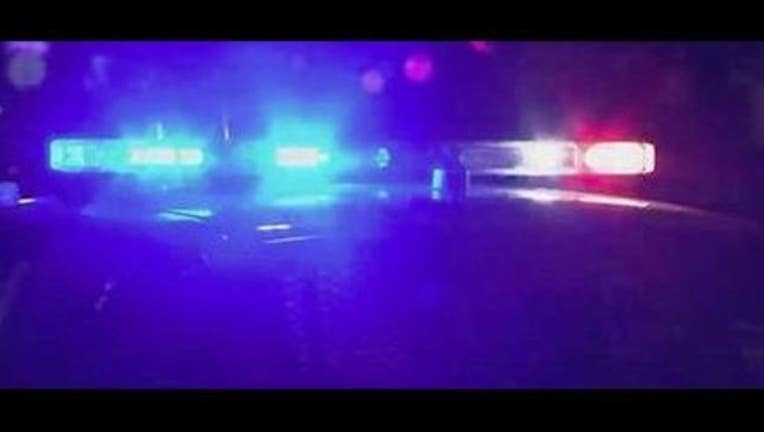 article
DETROIT (WJBK) - Detroit police are investigating after a 4-year-old was struck by a car at Nottingham and E. Outer Drive.
At about 7:05 p.m. the boy, who was left inside a car, got out to follow his mother when a PT Cruiser struck him. The driver stopped and exchanged information with the mother.

Detroit police say the child's mother then got physical with the driver, who left the scene because she is 5 months pregnant and had a toddler in the car. 

The boy was in critical condition after being transported to the hospital by his father. He has since been upgraded to temporary serious. 
The driver went to the hospital and spoke to police, who said she will not be taken into custody.

Producer note: Detroit police had previously said that the incident was a hit and run, which they now say was not.