59 year-old man missing from group home in Detroit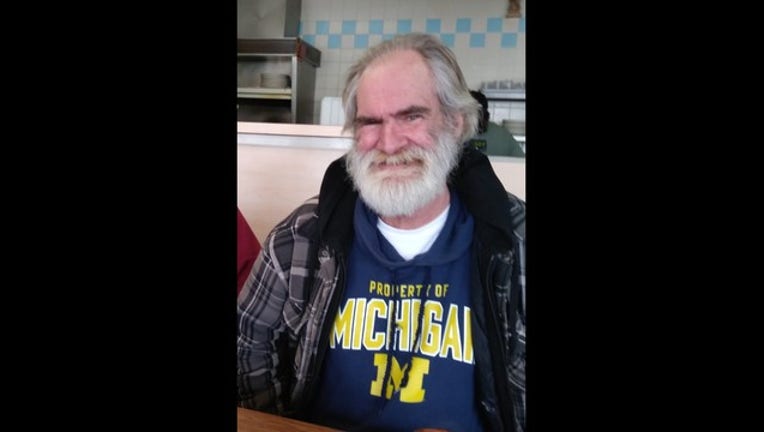 article
(WJBK) - Police need assistance in locating Brian Taylor. A 59-year-old man, last seen at his home on April 1 in the 8100 block of Dubay Street at St. Catherine's Angels Group Home. 
Brian left the location and failed to return.  
Brian 5'11", 170 lbs., white gray hair just above the shoulders. He was last seen wearing a blue and yellow coat, light blue jeans, white Nike Tennis shoes.
Brian is in good physical condition but suffers from a mental health disorder. 
If anyone has seen Brian Taylor or knows of his whereabouts, they are asked to please call Detroit Police's Ninth Precinct at 313-596-5900 or 313-596-5940.