88-year-old carjacked at Livonia Walmart, man and woman arrested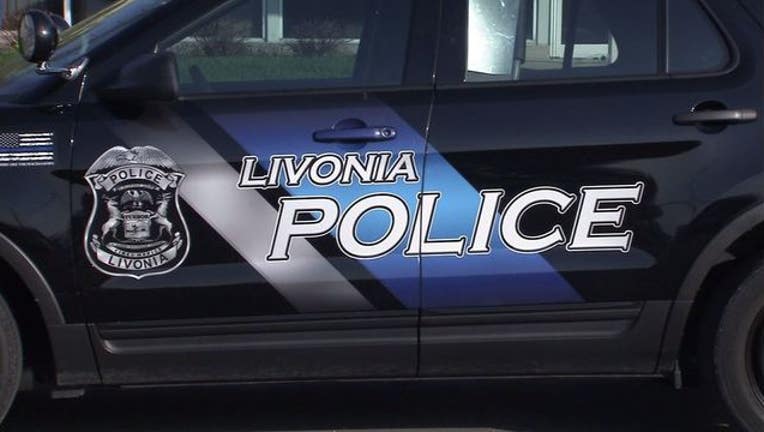 LIVONIA, Mich. (WJBK) - Livonia Police said two people were arrested Tuesday after carjacking an 88-year-old woman at a Livonia Walmart, and it wasn't hard to figure out who they are after they left personal items behind.
Officials said the incident happened a little before 4 p.m. Tuesday at Walmart in the 29500 block of Plymouth Road. According to police, the woman was getting out of her car when a man grabbed her from behind.
He took her purse and keys and knocked her to the ground. Then police said her 2017 Ford Escape and had another woman with him as he drove off.
Based on evidence they collected, they were able to track down the man and woman. They did not say what the evidence was.
Both are in custody and police are submitting a warrant to the prosecutor's office. They will not be identified until they are arraigned, which is expected to be Thursday morning.