Actress Melissa Gilbert officially drops out of race for U.S. Congress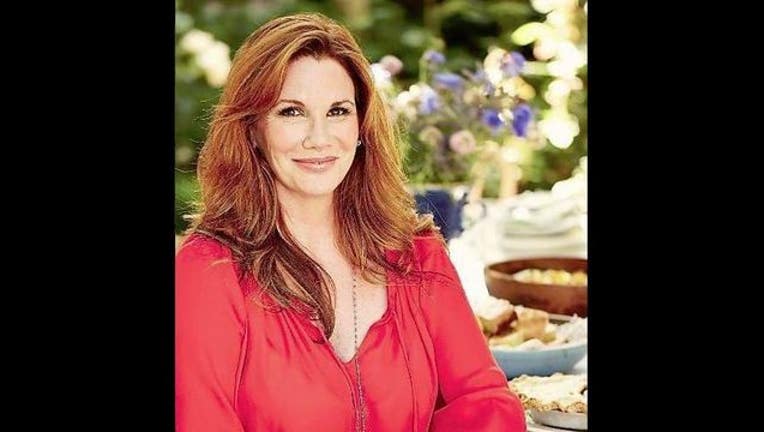 article
Melissa Gilbert has officially dropped out from the race for Congress.
The "Little House on the Prairie" actress who lives near Brighton, withdrew from the race for the 8th Congressional District Tuesday.
Gilbert cited health reasons for quitting her political bid in which she was running as a Democrat.
"As many of you know, in 2012 I sustained head and neck injuries from two accidents," she said in a release. "While I have received the best treatment and therapy I could have asked for, those injuries have only gotten worse. As much as it breaks my heart to say this, my doctors have told me I am physically unable to continue my run for Congress.
"As the only candidate to file enough valid signatures, I plan to vacate the Ballot in accordance with the law."
Gilbert, 51, moved to Michigan a few years ago with husband and former actor Timothy Busfield.
The Michigan Democratic Party said that since she was the lone candidate, her vacancy will be filled when she removes herself from the ballot.

The statement says:
"Michigan law is clear: since it appears Melissa Gilbert was the only candidate who filed the requisite number of valid signatures required to appear on the ballot, her announcement means that the county Democratic parties will fill the vacancy after she removes herself from the ballot.
"Make no mistake: this district is still a top target for us. Career politician Mike Bishop continues to put special interests in front of the needs of his constituents, uses taxpayer money to line the pockets of his donors, and supports trade policies that would ship even more Michigan auto jobs overseas."
Gilbert said the experience was rewarding and thanked the public for their support.
"Traveling and meeting with folks all over the 8th District has been a life changing and rewarding experience. Thank you to everyone who has given me your support over the past few months; we got as far as we did because of you, and I will treasure that forever."

The district includes part of northern Oakland County as well as Clinton, Ingham and Livingston Counties.