Airline passenger fined $500 after keeping free airline apple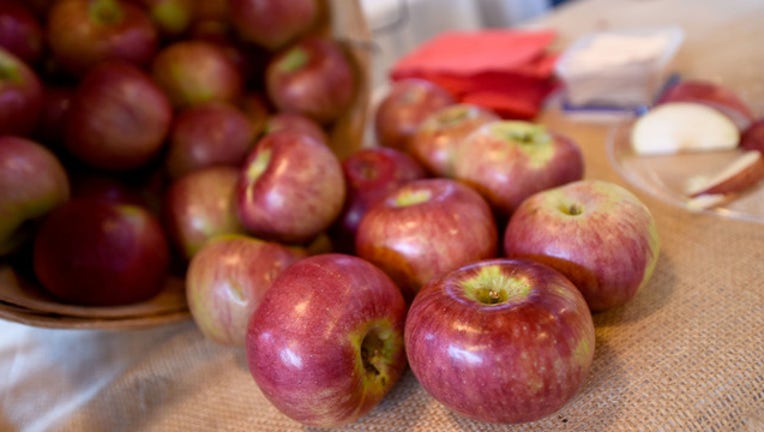 article
DENVER - The U.S. Customs and Border Patrol has fined a woman $500 for not declaring she was bringing a free apple into the U.S. that she received on her Delta Air Lines flight from Paris.
Crystal Tadlock tells KDVR-TV in Denver that flight attendants had passed out the apples and she placed it in her carry-on to save for her flight from Minneapolis to Denver.
She told the TV station she wasn't hungry so she figured she'd save her apple for later and she put it in a plastic bag with Delta's logo on it.
Her bag was randomly searched by Customs. She said she had just received the apple and asked if she could toss it or eat, the agent said no.
Tadlock says the agent asked her if her trip to France was expensive and when she said yes he told her  it was about to get more expensive after charging her $500.
The woman said she's frustrated that Delta didn't remind passengers not to take fruit off the plane. She's also frustrated that she would get a ticket for something the agent clearly saw came from the airline.
"It's really unfortunate someone has to go through that and be treated like a criminal over a piece of fruit," Tadlock said.
Delta says it recommends all passengers comply with Customs regulations.
Customs declaration forms ask passengers if they are bringing any fruits or vegetables into the country.
Tadlock says she plans to fight the fine in court.
----------------
Information from the Associated Press was used in this report.