ALDI brings new jobs to Michigan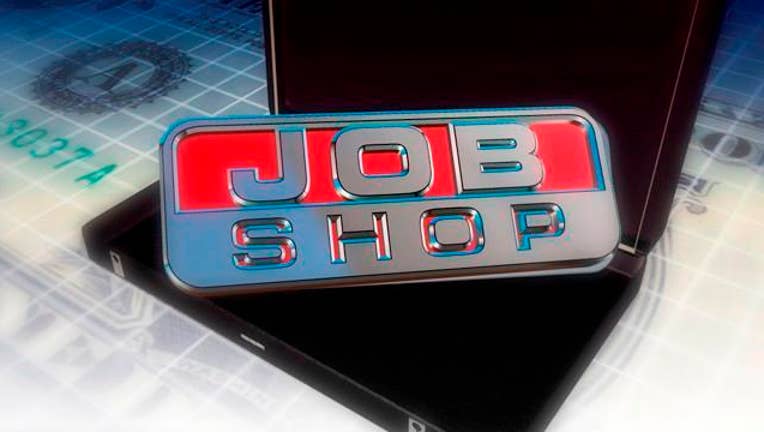 (WJBK) - ALDI, one of America's favorite grocery stores, is hosting a statewide, one-day hiring spree on Saturday, Jan. 14, at multiple locations across Michigan, including Brighton, Romulus, Sterling Heights and Waterford. These hiring events will focus on filling up to 100 positions within ALDI.

In addition to the Metro Detroit area, ALDI is also hosting hiring events in the following areas on Jan. 14: Greater Waterford, Northern Michigan, Southwest Michigan, Traverse City, Grand Rapids, Flint and Saginaw
When/Where:
SATURDAY, JAN. 14
Holiday Inn Express Brighton 8285 Movie Drive
Brighton, MI 48116
7:00 a.m. to 5:00 p.m.
Hilton Garden Inn Detroit Metro Airport 31800 Smith Rd
Romulus, MI 48174
7:00 a.m. to 5:00 p.m.

Freedom Hill Amphitheatre 14900 Metro Parkway
Sterling Heights, MI 48312
7:00 a.m. to 5:00 p.m. 
Holiday Inn Express Waterford 4350 Pontiac Lake Rd
Waterford, MI 48328
7:00 a.m. to 5:00 p.m.
               
Positions:
Store Associate - $11.75 per hour

Job Requirements:
   Must be 18 years or older to apply

   High school diploma or GED preferred

   Must be available to work anytime between 6 a.m. and 11 p.m., Monday - Sunday

   Candidate must past drug screening and background check

   Ability to lift 45 pounds

Quick Facts:
   ALDI offers employees generous wages and benefits that are higher than the national average for the retail industry

   Employees averaging more than 25 hours a week are eligible for full health insurance benefits and dental coverage

   All employees are invited to participate in the 401(k) program

About ALDI Inc.
A leader in the grocery retailing industry, ALDI operates nearly 1,600 US stores in 35 states. More than 36 million customers each month save up to 50 percent** on their grocery bills, benefiting from the ALDI simple and streamlined approach to retailing. ALDI sells the most frequently purchased grocery and household items, primarily under its exclusive brands, which must meet or exceed the national name brands on taste and quality. ALDI is so confident in the quality of its products, the company offers a Double Guarantee: If for any reason a customer is not 100 percent satisfied with any ALDI food product, ALDI will gladly replace the product and refund the purchase price. ALDI was honored with the 2015 Supermarket News Retail Achievement Award, recognizing the company for its ongoing business expansion and product evolution. For more information about ALDI, visit aldi.us.