Amazon says Alexa could not call 911 unless it was programmed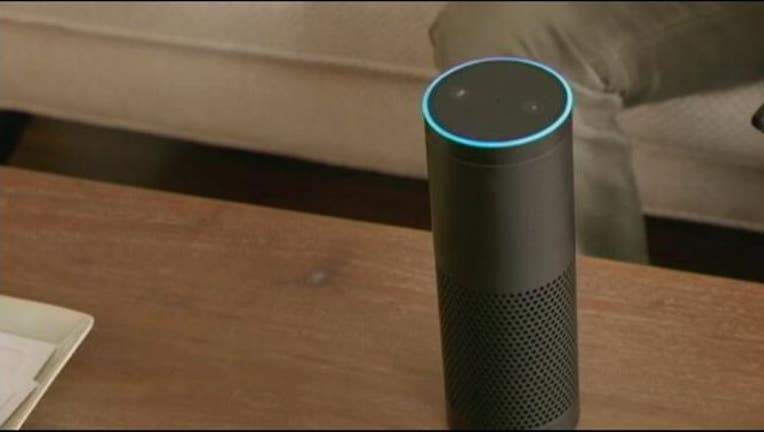 article
(FOX NEWS) - An Amazon Alexa device made headlines this week after it was reported that the device called 911 during a domestic dispute in New Mexico. But Amazon is disputing that claim.
Local law enforcement officials in New Mexico said the Alexa's ability to contact authorities "definitely helped save a mother and her child from a very violent situation."
The Alexa allegedly called emergency officials during a domestic dispute at a residence in Tijeras.
During the dispute, Eduardo Barros, who is accused of threatening to kill his girlfriend, asked, "Did you call the sheriff?" 
Alexa calls cops on man allegedly beating his girlfriend
The sheriff claims that Alexa called 911 on its own. But Amazon says that's not possible.
"Alexa calling and messaging does not support 911 calls," Amazon told Fox News via email.
The Amazon Alexa, or Echo, can make calls only if the user syncs their contacts with the Alexa App, according to the online shopping giant's website.
Amazon to add 1,600 jobs in Mich. at fulfillment center
The New York Post obtained an arrest warrant  that said when 911 called her phone, Barros threw her to the floor and kicked her at least 10 times in the face and stomach. He told the victim that he couldn't believe the cops were called and was not going to go back to prison.