Apple AirTag leads to arrest of duo who stole over $1M from armored truck in Homewood
CHICAGO - A hidden Apple AirTag led police to the two men who robbed over $1 million from a Brink's armored truck Tuesday morning in Homewood.
Around 9:25 a.m., two armored truck guards parked outside a Jewel-Osco at 3153 183rd Street to make a pick-up from a bank inside, according to court documents.
One of the guards used the bathroom while the other returned to the truck where he was pistol-whipped and held up by Darrell Singleton at gunpoint.
Devonte Davis, who was also armed, then joined them and they forced the guard onto the truck where they stole seven plastic bins that each contained roughly $100,000 in cash. They also took 10 deposit bags containing approximately $50,000 each, according to officials.
Singleton and Davis then drove off in a Nissan Maxima that was previously reported stolen.
SUBSCRIBE TO FOX 32 ON YOUTUBE
Unbeknownst to the robbers, an Apple AirTag was hidden inside one of the containers they stole.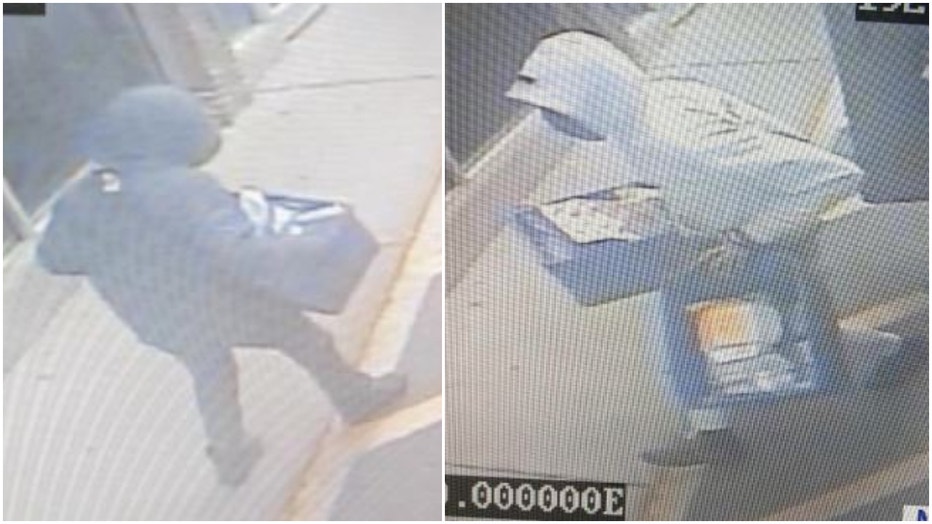 Law enforcement tracked the AirTag to 12460 S. Justine St. in Calumet Park. After obtaining a search warrant, police searched the premises around 3:25 p.m. and arrested Singleton and Davis as well as recovered hundreds of thousands of dollars and two guns.
Singleton admitted that he and Davis committed the armed robbery to detectives.
Davis claimed he was at the Calumet Park home the whole day and was not involved in the robbery.