Authorities search for missing kayaker in Grand River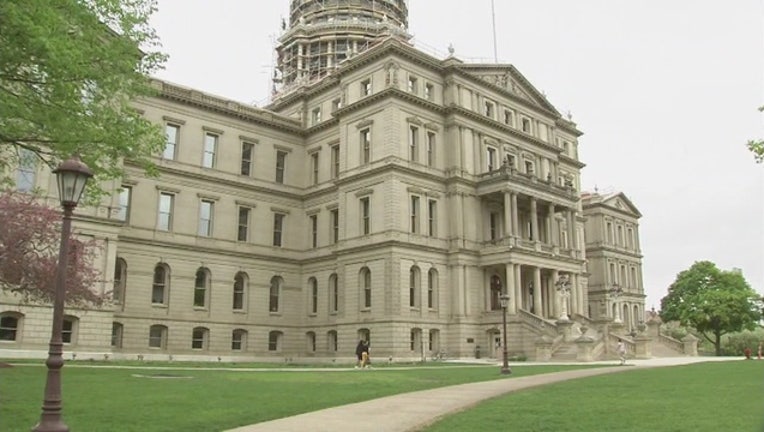 article
LANSING, Mich. (AP) - Authorities say a kayaker is missing after reportedly falling into the Grand River in Michigan.
The Lansing Fire Department says rescue teams were told that the man fell into the water Tuesday evening near the Brenke Fish Ladder in Lansing. A search didn't immediately find the man, but the Lansing State Journal reports kayak and paddle were spotted floating down the river.
The missing man's name wasn't immediately released. Boats and divers were used to search the water Tuesday. The effort was to continue Wednesday.
Fire department spokesman Steve Mazurek says "given the water level and the speed the river is traveling right now, we knew this was going to be a long, intensive operation." The river has been high due to rain and melting snow, causing recent flooding.