Battleground Ohio - Kasich's last stand?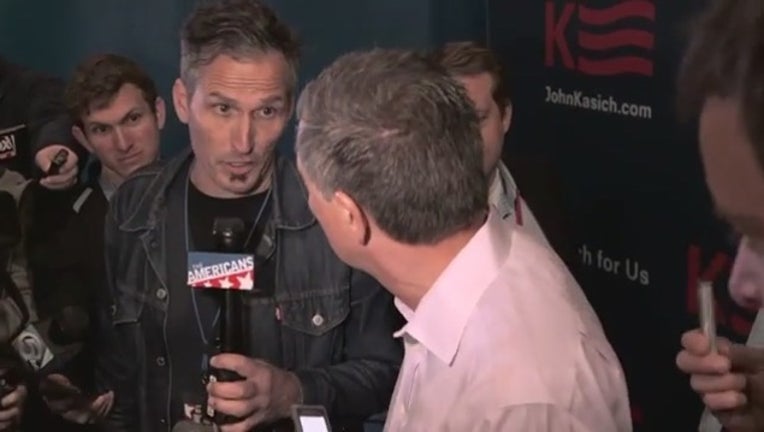 article
Donald Trump has run away with several primaries and is leaving the rest of the GOP in his dust. The dark-horse candidate, John Kasich is hoping to get the battle to the convention in Cleveland, but he's got to survive his home state first.
Polls show that it's too close to call in Ohio between the state's governor and businessman Donald Trump. The winner gets 66 delegates. It's winner-take-all and it's getting close to the end of the road of Kasich.
He's run on his jobs history in the Buckeye State. Will that carry him all the way to the convention? The Americans with Charlie LeDuff met with Kasich on the trail in Ohio where ties to NAFTA and Wall Street may tank his campaign.