Berkley High School evacuated for gas leak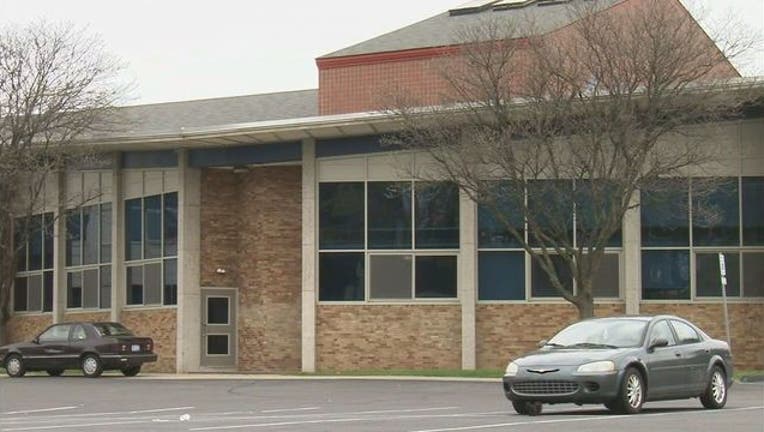 BERKLEY, Mich. (WJBK) - Berkley High School was evacuated Wednesday afternoon due to a gas leak. 
All students and staff were dismissed for the day just before 2 p.m. at the recommendation of Consumers Energy, after a gas leak was detected in the courtyard. 
A Consumers Energy crew is currently at the school investigating, and the courtyard is blocked off. 
Berkley School officials say all building activities are cancelled for the evening. Powderpuff will continue as scheduled.