Biden says Trump should attend inauguration to demonstrate commitment to peaceful transfer of power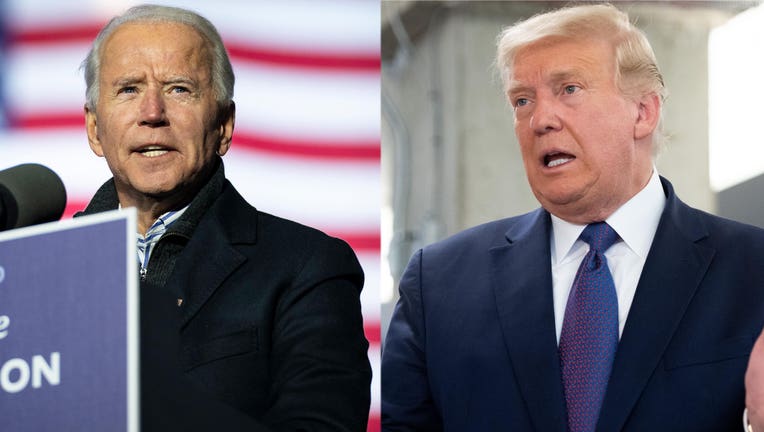 article
WASHINGTON - President-elect Joe Biden says it is important that President Donald Trump attend his inauguration only in the sense that it would demonstrate the nation's commitment to a peaceful transfer of power between political rivals.
Trump aides have expressed skepticism that the president would attend Biden's Jan. 20 inauguration. Trump has continued to falsely claim victory and spread baseless claims of fraud to try to explain away his loss.
Speaking Thursday to CNN, Biden said, "It is totally his decision." He added, "It is of no personal consequence to me, but I think it is to the country."
Biden lamented Trump's refusal to concede, saying, "These kinds of things happen in tin-horn dictatorships."
He said he hoped Trump would attend the inauguration to set an example to other nations on the democratic process.
Biden says he's received private congratulatory calls from several Republican senators who have refused to publicly acknowledge his victory in fear of aggravating Trump.
"There have been more than several sitting Republican senators who have privately called me and congratulated me," he told CNN.
As Trump continues to falsely claim victory and push unsubstantiated claims of fraud, Biden said the lawmakers "get put in a very tough position."
He predicted that the situation will improve, with "at least a significant portion of the leadership," after the Electoral College meets on Dec. 14.
Biden acknowledged that the Senate is a more partisan place than when he left it in 2009, but predicted it would still be possible to effectively legislate.