Blockbuster trolls Netflix over password sharing crackdown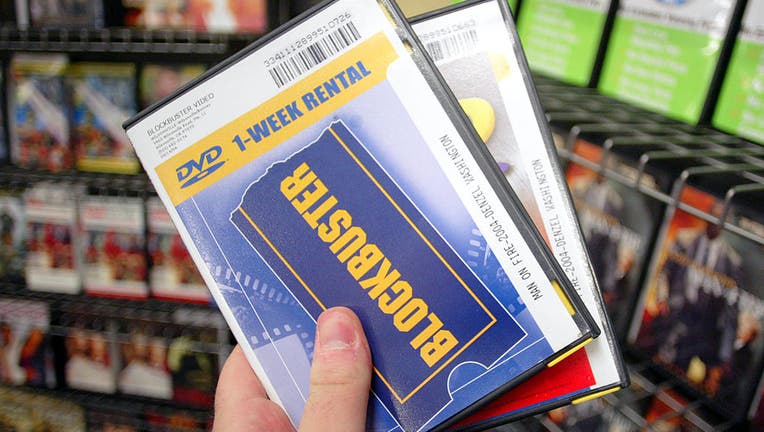 article
In the midst of Netflix announcing it would be cracking down on password sharing, many have scoffed and even been outraged at the announcement. However, Blockbuster decided to take things up a notch. 
MORE: Netflix reveals new timeline for its password-sharing crackdown in US | Netflix to charge extra $7.99 a month for users outside US subscribers' households
The classic, iconic video store most 90s children like myself knew as the best place to go for movies before ironically getting replaced by streaming services like Netflix, shared a little reminder via Twitter. 
"A friendly reminder that when you used to rent videos from us," Blockbuster said. "We didn't care who you shared it with…as long as you returned it on time." 
This latest clowning from Blockbuster comes hours after Prime Video in UK shared its own reminder to Netflix while retweeting an old tweet it shared saying, "Love is sharing a password." 
And of course, fans are loving it! "exactly, drag them!" One Twitter user said.