Bob Bashara's fight for new trial continues in court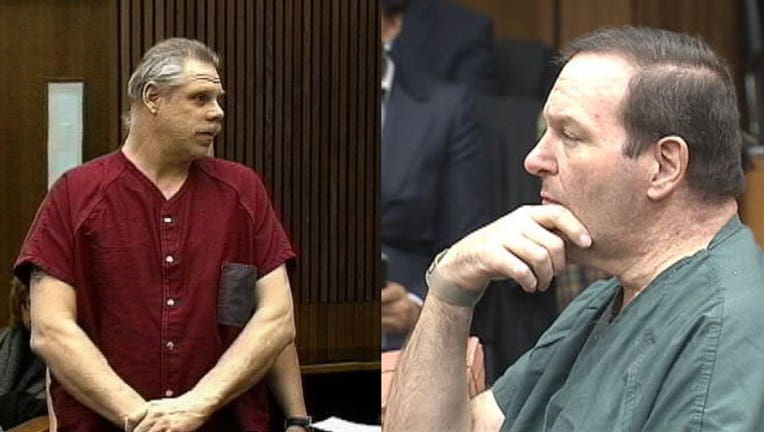 article
DETROIT (WJBK) - A hearing continues Tuesday morning to determine if Bob Bashara will be granted a new trial. You can watch a livestream of the court hearing here. 
Handyman Joseph Gentz is expected to talk about his involvement in the murder of Bashara's wife, Jane. She was strangled back in 2012.
Gentz originally told investigators that Bashara forced him at gunpoint to kill Jane, but Gentz later signed an affidavit claiming he acted alone and that Bashara had nothing to do with Jane's murder.
Although Gentz signed the document, last month he struggled to read it while on the stand - and finally recanted the claims.
Bashara's attorneys argue that he was not given a fair trial and that he was portrayed as a monster by prosecutors and the media.
Wayne County Circuit Judge Vonda Evans has said she wants to make a decision about Bashara's new trial in the first or second week in June.
This is a developing story. Stay with FOX 2 for updates.