Brandon Jennings to miss rest of year with torn Achilles tendon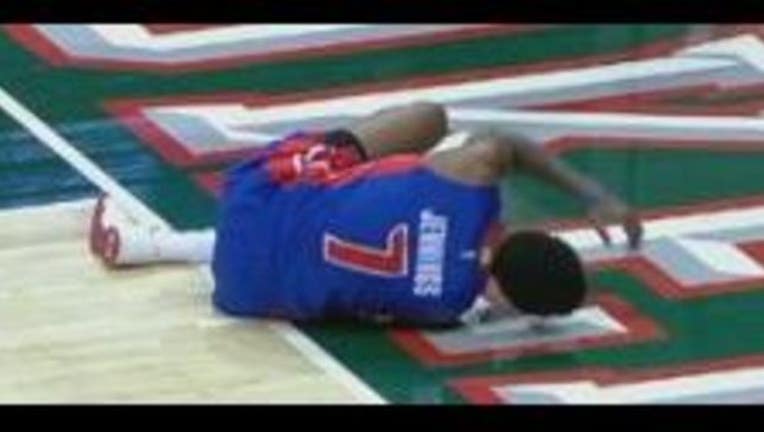 Team medical personnel will work with Brandon and his representatives in determining the next course of action and treatment for the injury.  No timetable is being placed on Jennings' return at this time. 

The 6-foot-1 guard has appeared in 41 games this season averaging 15.4 points, 6.6 assists and 1.07 steals in 28.6 minutes per game.