Buffalo Wild Wings gives homeless man free wings after staffer's derogatory message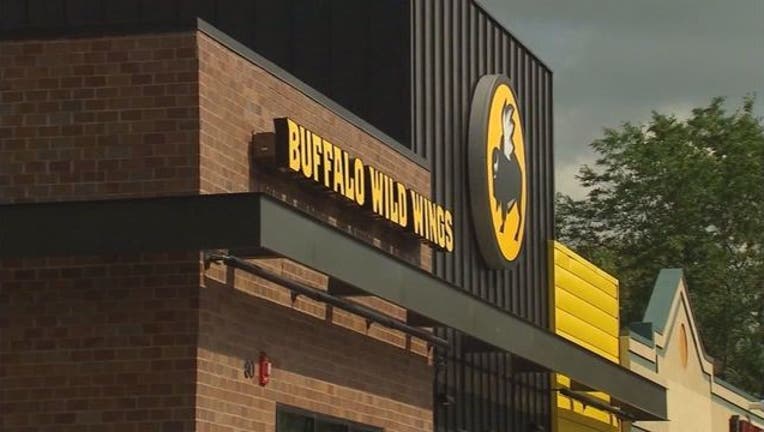 article
FOX NEWS - Buffalo Wild Wings has fired a group of staffers in Louisiana involved in writing a derogatory slur on a homeless man's receipt and has offered the customer free wings for a year.
On May 28, an unnamed man ordered wings from the casual dining chain's Lake Charles location and was infuriated to discover an offensive note written on his bill, KPLC reports.
"For homeless f---! Let sit and get gross," a staffer had written on the receipt, also adding an inexplicable "I love you."
The unnamed homeless man was in tears when he shared the shocking find with his fellow customers, and patron Kailynn Weston soon spoke up.
"I was just really upset about it, like why would you do that, especially, and he said, 'You all know that I'm homeless, I don't have anywhere to live,' and it just really upset me," she told the outlet.
"That's not OK, one, for someone to treat a customer like that, let alone a customer in his condition," the 26-year-old recalled of the "horrible" incident.
"I walked up to the manager and I said, "This isn't right and I demand that she get fired or something happen because I won't come here anymore, for sure, and I'll let other people know not to come here anymore, because it's not OK."
Buffalo Wild Wings' regional manager Ray Rhode said the Lake Charles employees involved in the incident have been terminated, and that the Minneapolis-headquartered chain is giving the customer free wings for a year. 
In addition, the man has received a gift card to Walmart for some new clothes, a hotel room and the restaurant has donated a "couple hundred wings" to a local homeless shelter, KPLC reports.
According to photos shared to Facebook, the wings were quite a hit with the shelter's residents.
"It's embarrassing for this gentleman and it's very inhumane on the part of the employees," Rhodes said. "It's not our culture and it's not who we are."